Advice, auditing, training & technological intelligence
Specialist work package,
System work package,
Combined modelling operations
Building systems
Skills
Studies and Mechanical design
Mechanical and Structural Calculation
Thermal Calculation
Fluid Mechanics
Studies and mechanical design
Design
3D and 2D design
Layout
Industrialisation study
Monitoring of suppliers and manufacturing
Tools
Special Machines
Boiler making
Piping
Plastics processing
Metal Frames
Robotics
Machine tools
3D rendering
optomechanical and mechatronic system architecture
Mechanical and Structural calculation
Aerospace Design / Architecture
Opto-mechanical engineering
Structural calculations
Dynamic analyses: modal analyses, vibration analyses (sinus, random)
Dimensioning of screwed connections (ESA and VDI standards)
Buckling calculations (ferrules, tanks, mechanically steel welded structures)
Non-linear calculations
Analytical calculations for welding work
Damage / Fatigue tolerance
Crack propagation tests/measures
Digital simulations
Thermal calculation
3D modelling for Telecoms/Scientific satellites
Thermal models (radiative, conductive) / mathematical / geometric
Payload / Platform
Solar generators and related mechanisms
External instrumentation (antennae)
High resolution optical instruments
Internal equipment (OMUXES, PPU, PCDU, etc.)
Propulsion systems / AOCS / Structural components
Test prediction models
Orbitography
GTO / LEO / MEO / GEO
Missions to Mars / Observation at Lagrange points
Fluid mechanics
Internal/External
Hydraulics
Multi-species
Structural mechanics
Our engineers' mechanical design and calculation skills cover the use of CAD tools such as Catia V5, SolidWorks and AutoCad, together with simulation tools such as Ansys, Abaqus and Nastran.
These advanced skills allow us to provide our various clients with the following:
The design and dimensioning of mechanical structures and systems,

The study of complex phenomena such as fracture and vibratory mechanics.
In order to manage the designing of a full system, we prefer to use an organisation in project mode which brings together all of the phases involved in developing the systems:
Technical feasibility analysis (functional analysis, AMDEC, etc.),
Pre-dimensioning,
Overall design,
Detailed design,
Justification by digital modelling.
Fluid Mechanics
Our engineers' skills in both calculation (CFD) and the complete building of systems mean that they are fully conversant with CFD applications such as Fluent, Star CD, SolidWorks Flow Simulation and EcosimPRO
These skills allow us to operate in the following areas:
Internal and external aerodynamic calculations
Shape optimisation
Pressure loss calculations
The complete building of systems covers all the phases involved in the development of fluid systems:
Technical feasibility analysis
Pre-dimensioning
Detailed design
Test study
Final validation
The sectors in which we operate are the Aeronautical, Defence, Nuclear and Oil / Petrochemical etc. industries.
Areas of application
Nuclear industry
Wind power
Oil and Gas industry
Space industry
Hydraulics
Aeronautical industry
Motor industry
Defence industry
Software resources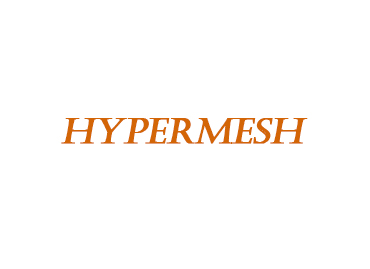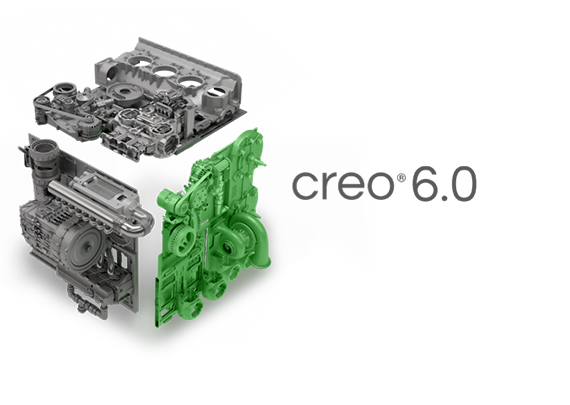 "Sophia Engineering is a fast-growing high-tech company and a prime example of an SME combining performance and innovative management"

Bernard Espannet
General Secretary of the GIFAS