Product manager and CFD expert
Aims
Studies of aero-thermal performances, measuring resources and products.
Action
Updating the various CFD calculation resources.

Analysis of aero-thermal performances of electrothermal de-icing with CFD simulations.
Study of the various sensors used to analyse their performances digitally and improvement of the design with the aim of optimising their performances.

Drawing up the documents for the various stages of the projects such as compliance matrices, technical notes, structure plans, etc.
IMPACT
Sophia Engineering's expertise in fluid mechanics and CFD simulation.
SOFTWARE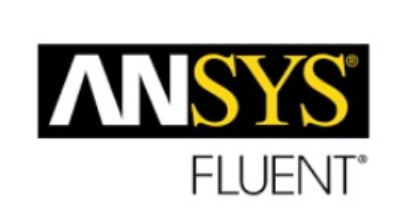 Fluent
Next project
Discover
Ariane 6 project – Cryogenic Line